Pre-employment
Securing information about potential hires from sources other than the applicants themselves is critical in determining if the applicant is suitable for hiring.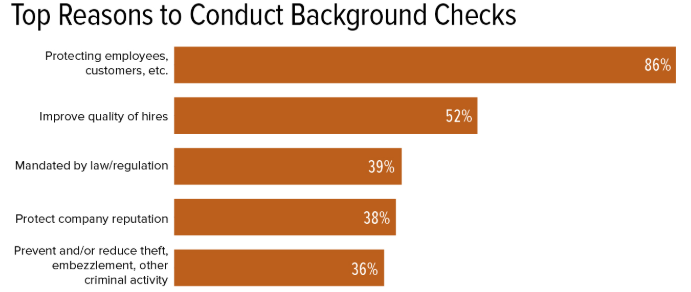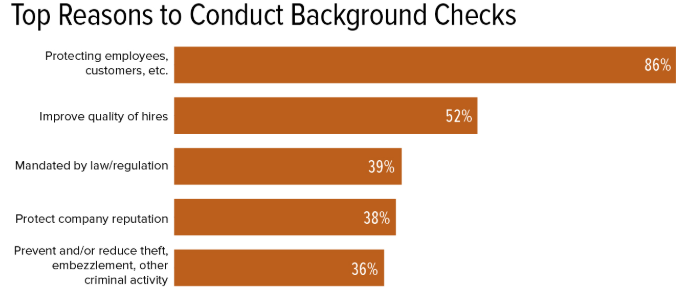 There are several key considerations when deciding to use background checks.
Users of background reports must follow specific requirements under the Fair Credit Reporting Act (FCRA).
Users must be knowledgeable about specific state laws that may impact their use of background checks.
Any background information you receive from any source must not be used to discriminate in violation of federal law.
At what point do you in the hiring process do you perform the background?
Identify the position you are hiring for and determine the searches relevant to that position.
Work with the right background check provider who keeps you compliant.
Click Here to view a short video on Inquirehire's background system.
Click Here for list of searches provided by Inquirehire.